Continuing an Annual Tradition ... of Fun, Kids, More Fun!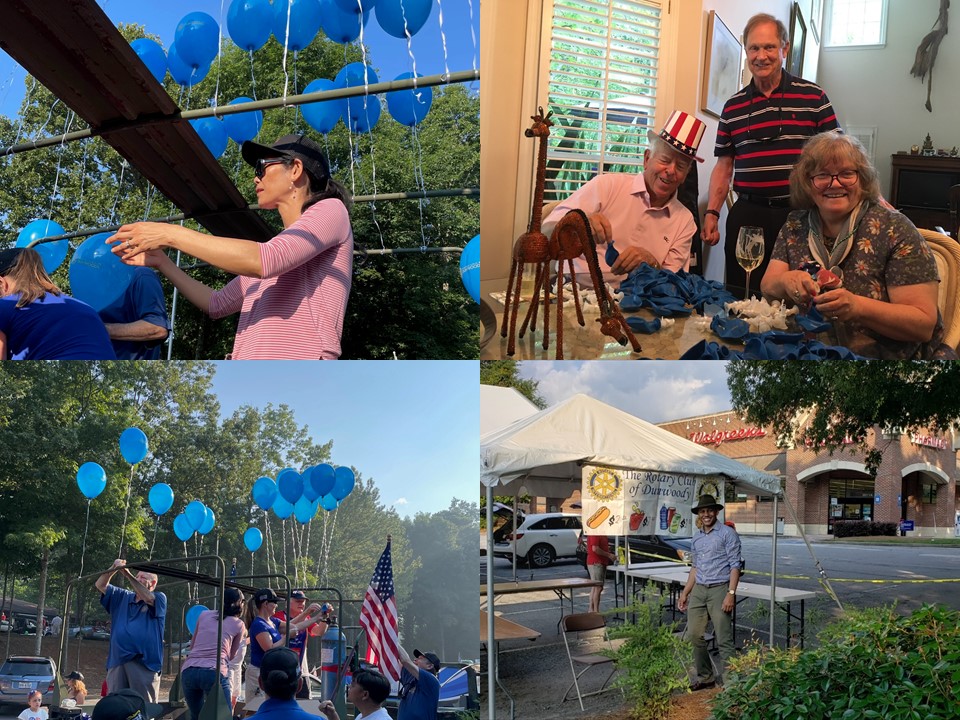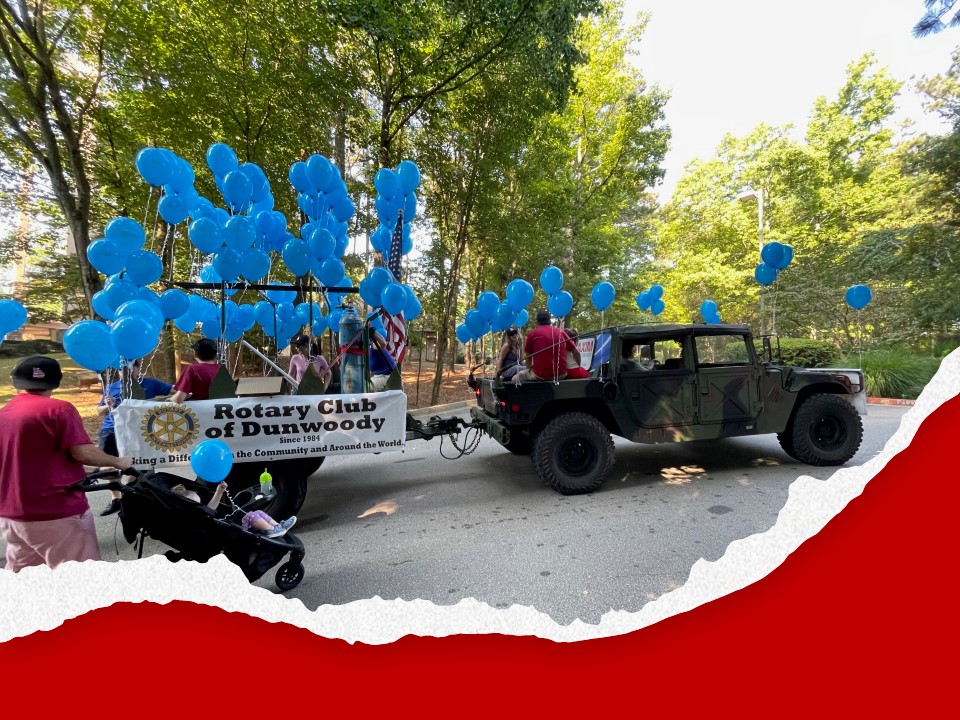 Thanks to Anne and Clark Glenn for hosting a Balloon Party on Sunday afternoon - complete with low country sliders and wine! And for assembling everything from signage and flags to balloons and helium tanks!
And to Tim and Amy Le for lending their Humvee and trailer to our parade efforts - and Ken and Sherry Levy for including their brand new pickup and a sound system to blast patriotic music along the parade route!
Meanwhile, back at our hot dog stand, Kobelah Bennah and Ed Holliday took time out on Sunday to set up the booth - complete with vintage signs.
Posted by Jackie Cuthbert
July 6, 2021