Golf Tournament Update


It's Time to Tee Up at St. Marlo!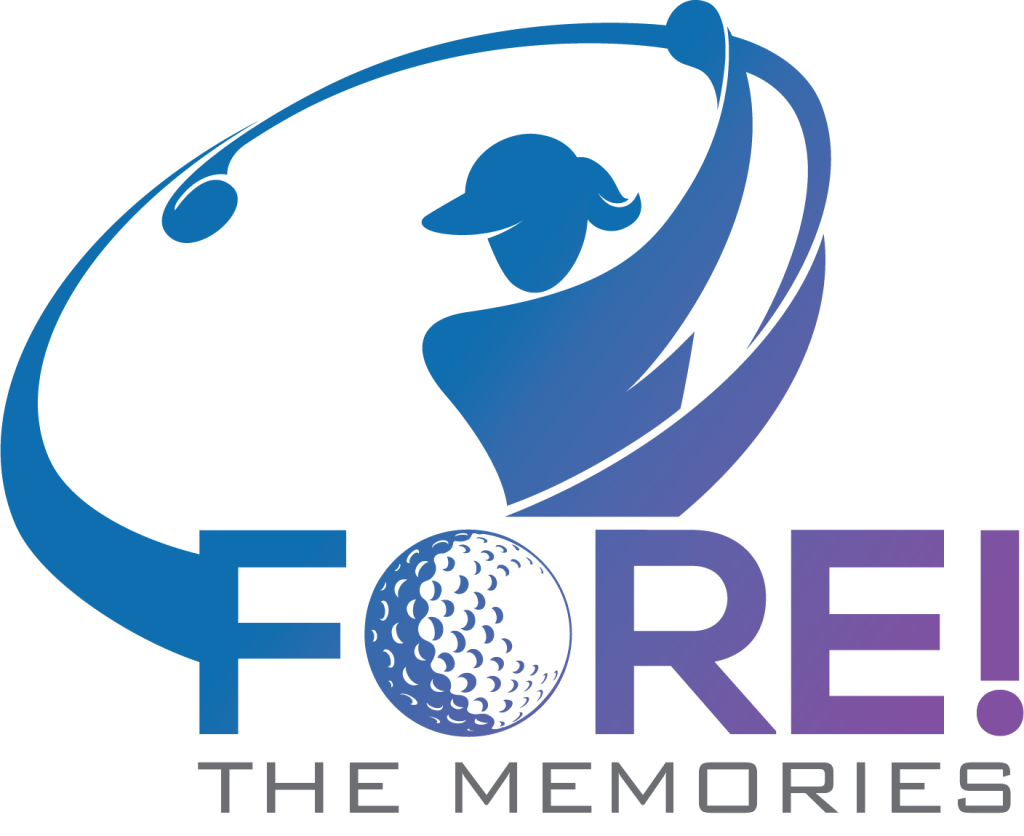 Next Monday morning - May 16 - golfers will tee off in our inaugural Golf Tournament at St. Marlo Country Club. "Fore the Memories" will benefit the Georgia Alzheimer's Association and our Dunwoody Charitable Fund, which funds much of our work in the community during the year.
Jennifer Shumway is coordinating our volunteers for the days event! If you have signed up to help, thank you ... and please plan to arrive a few minutes before your shift begins. If you haven't volunteered yet - and would like to - contact Jennifer now. We won't be set up for walk-in volunteers.
If you are not golfing or volunteering, you can still come to the after-event and bid in the silent auction after 3:00PM.
It's never too late to make a donation - visit Home - FORE! The Memories (rcdgolftournament.com).
Thanks to all of you for your support!
Posted by Bob O'Brien
May 11, 2022