Join the July 4 Celebration!


We Want YOU for Dunwoody's July 4 Celebration!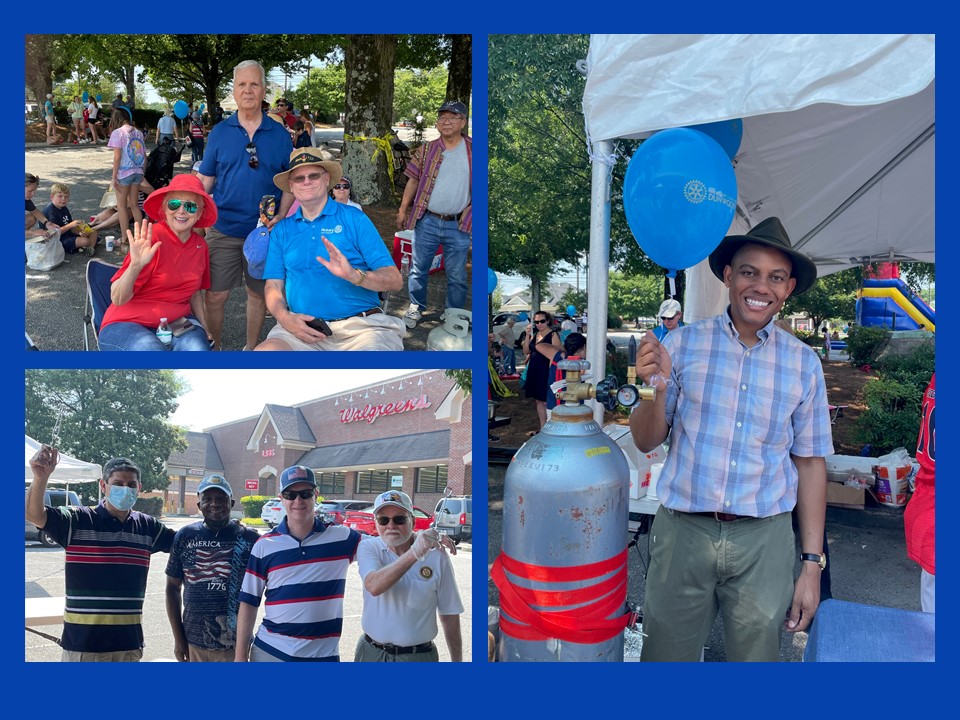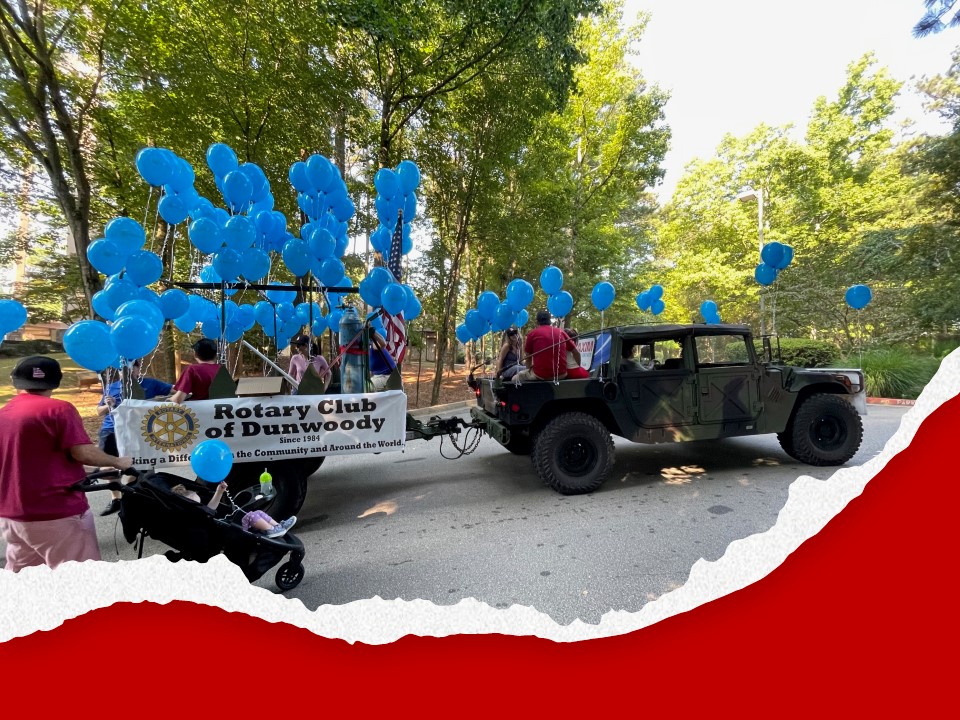 Just imagine ... Parades, hot dogs, balloons, time with best friends - what more could you ask for your daytime Fourth of July celebration! And the best thing is ... it's all happening in Dunwoody. Join your Family of Rotary for the parade and our hot dog/baked goods booth. There's a place for everyone - even if that's just watching the parade and buying a hot dog or two at our booth.
WE STILL NEED YOUR HELP: We need Baked Goods, Hotdog Stand Helpers and Parade Walkers.
To learn more, Click Here: https://ahicorporatehousing-my.sharepoint.com/:b:/p/jbowler/EQ4vUx5amrdLhcdGY0f8OBMBAyQu_YjUVGKVo_eyH_eHnQ?e=j7b7aF
Imagine the fun you will have ... and our Dunwoody Rotary presence in the community!
Talk to Kobelah, Ardy, Jennie or Jennifer about how you can help.
Posted by Jennifer Shumway
June 8, 2022