RI Convention


Greetings from Houston!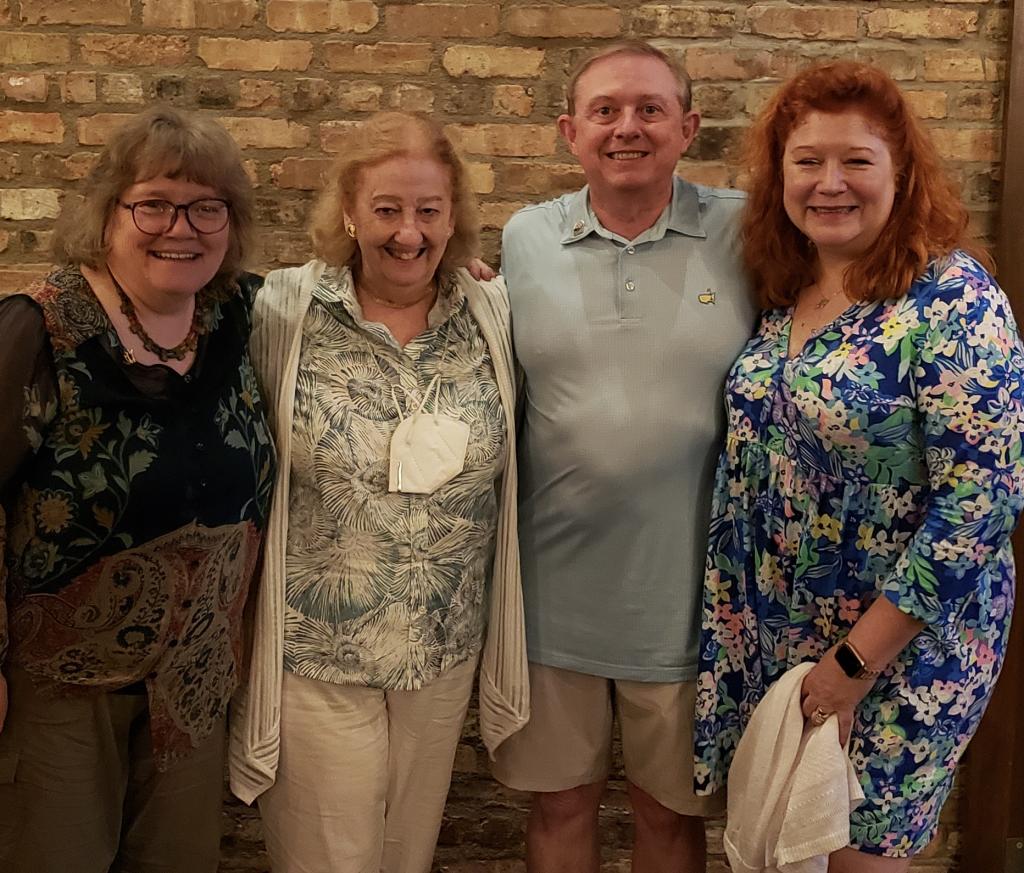 Jackie Cuthbert, Lorri Christopher, Marycarol and I are enjoying the Rotary International Convention in Houston, Texas this week. It is an experience you should all plan for at some time in your Rotary experience! Many of you have attended before; many of us worked the convention in Atlanta in 2017, so you know what it's like.
We have had great fun meeting people from all around the world and getting new ideas about how we can make a difference in the world! We're bringing back info about next year's convention in Melbourne, Australia! Jackie and Lorri have already signed up!
Posted by Carter Stout
June 8, 2022