Fellowship Opportunity


Join the Wine Fellowship at the Gutschenritters on August 10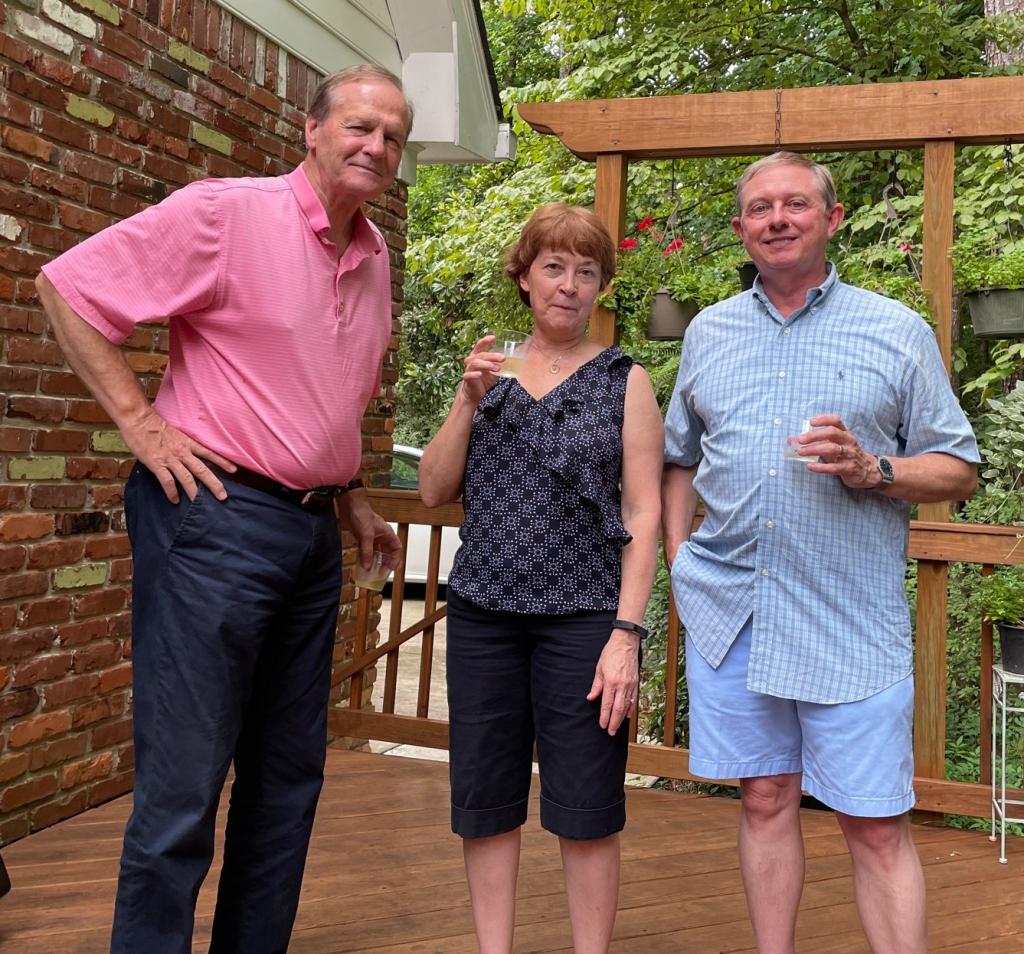 Chris and Jane Gutschenritter will host the next meeting of the Dunwoody Wine Fellowship. Bring your partner and join us from 5:45 to 7:15 pm on August 10. Please bring a summer wine or an appetizer (finger food) to share.
If you're planning to attend, be sure to use this link to register on our website. You can also contact Chris or Jane directly to RSVP. Space is limited (about 10-12 spots open) so sign up now!
Posted by Jackie Cuthbert
July 28, 2021