Service Opportunity


Do You Believe in Magic? Then Join Us This Saturday for a Dunwoody Tradition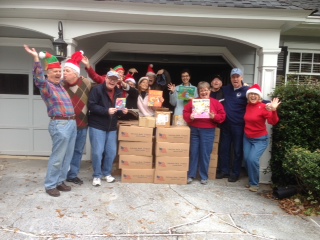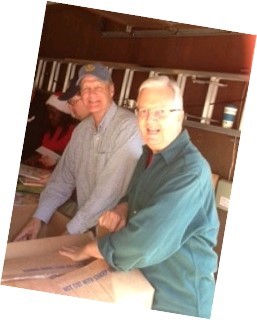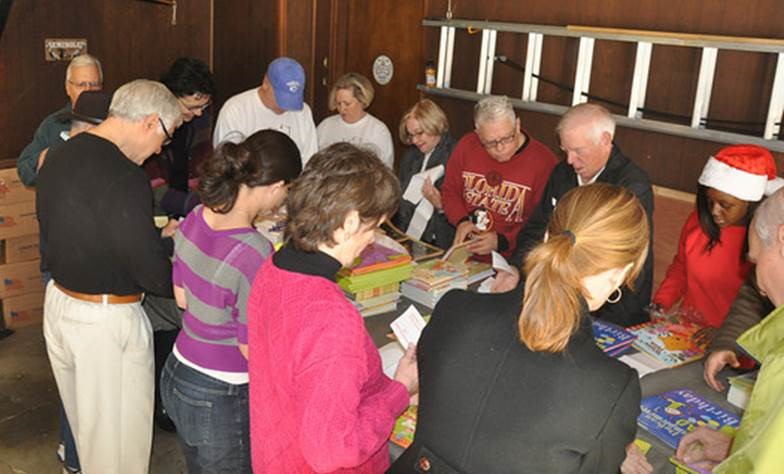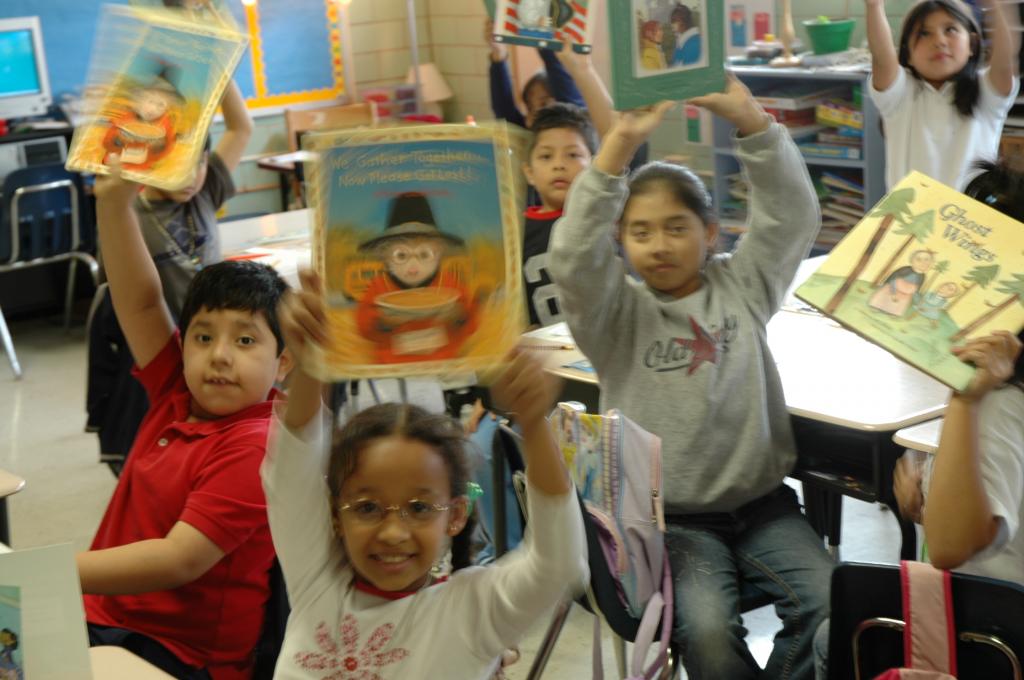 Do you remember the childhood story of Rapunzel, locked in a room and tasked with turning straw into gold? We have a similar opportunity on Saturday, December 4 at 9 AM when we meet to transform about 1,000 books into magical holiday gifts for the students of Dresden and Kingsley Elementary Schools. We'll also enjoy coffee and breakfast goodies. It all takes place at President Carter Stout's offices, 4675 N. Shallowford Road, Suite 200, Atlanta, GA 30338. Our work to add bookplates and Spanish/English dictionary cards will be done in no time at all! This is far from the first time that Dunwoody Rotarians have been asked – and actually willingly volunteered to perform this magical task.
We have donated a book for every child at Dresden for more than 20 years – and added Kingsley to the program in 2017. Since we started, we have distributed more than 20,000 books. A big shout out to Roy Ethridge and Jennie Springer for getting us started, and to Anita Augello for encouraging us to expand to Kingsley. So join us for the magic this Saturday. And let Kathy Brandt or Jack Sparks know you're coming, so we're sure to have plenty of treats!

Posted by Jackie Cuthbert
December 1, 2021