No Meeting This Week


Celebrate St. Patrick's Day with the Dunwoody Wine Fellowship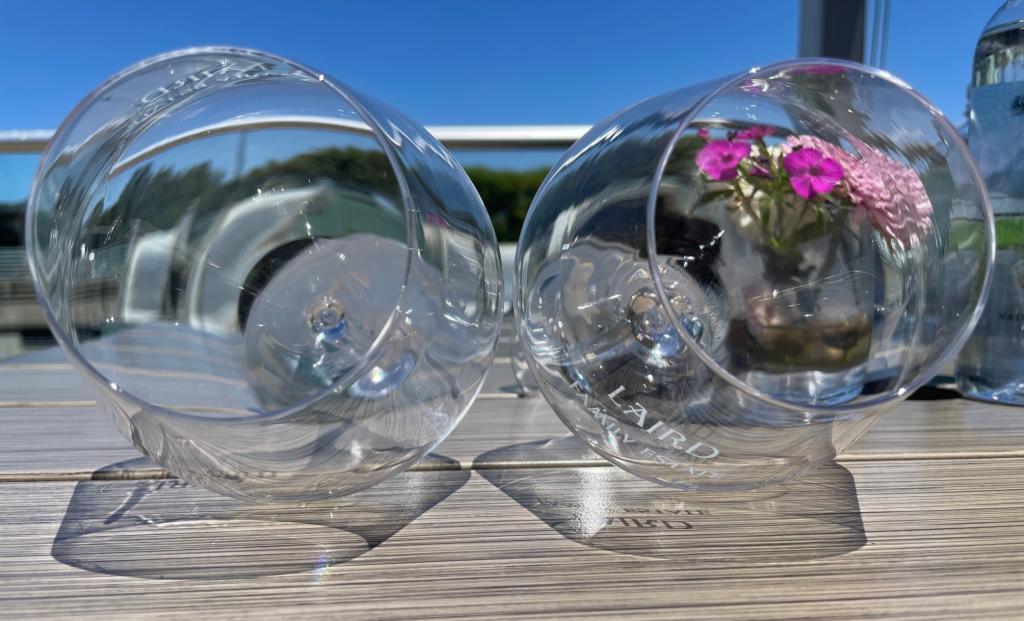 Celebrate a magical St. Patrick's Day at Ed and Judy Holliday's home, as the Dunwoody Wine Fellowship and Thirsty Thursday join forces for March. Festivities begin at 6:00 pm at 315 Cannady Court, in Sandy Springs. Bring wine and/or an appetizer to share. It's not too late to sign up - contact Ed at 678-404-5626.
Posted by Jackie Cuthbert
March 16, 2022