This Week's Meeting


Holiday Luncheon - This Friday, Dunwoody Country Club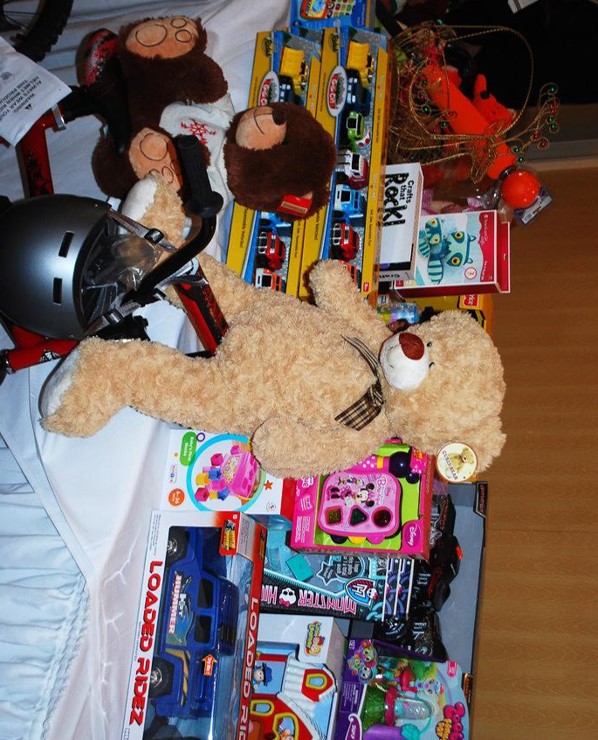 There's no Friday morning meeting this week. Instead, we will gather with the Rotary Club of Brookhaven at the Dunwoody Country Club for our annual holiday luncheon! Festivities begin at 11:00 am with time for fellowship - and holiday music on the piano by our own June Wise. We'll be seated at about 11:30 am - join in some carols, lunch and some words of celebration. And of course, we'll make a presentation to the Marines joining us as we support Toys for Tots. Don't forget your unwrapped toys!
The holiday luncheon is a long-time Dunwoody tradition - offering a great opportunity to catch up with each other as the holidays begin. We're excited to be sharing it this year with the Rotary Club of Brookhaven.
Posted by Jackie Cuthbert
November 30, 2022