Service Opportunity


Be Part of Dunwoody Rotary History ... Bounds Gardens, Saturday at 9 AM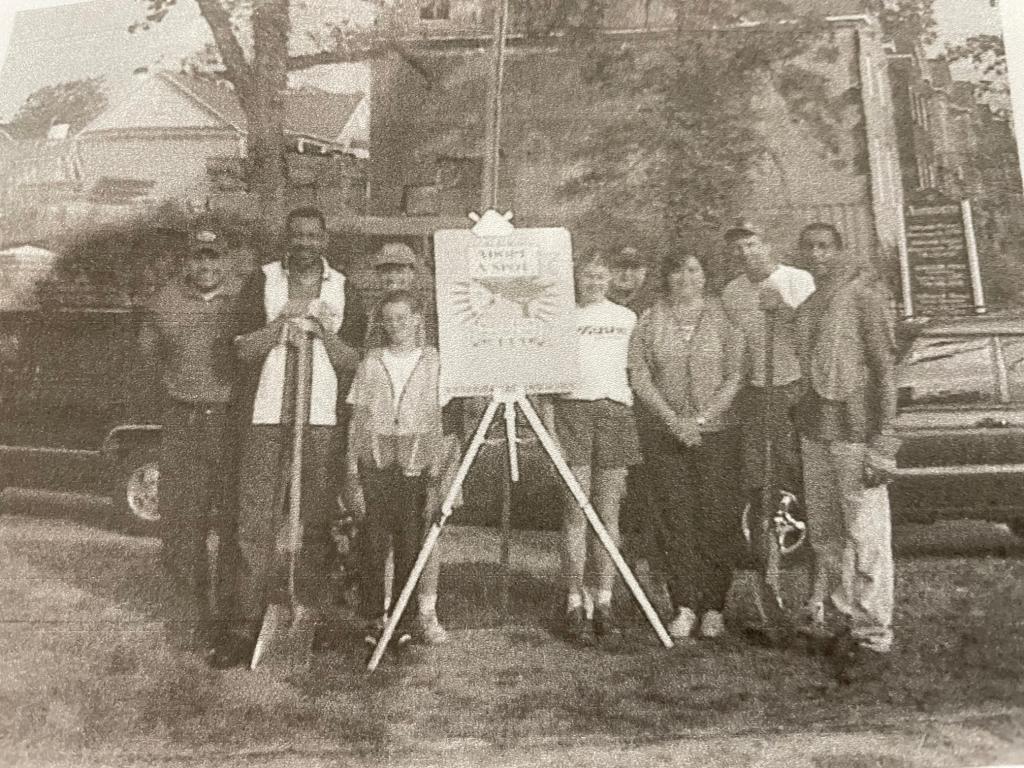 The photo features the inaugural visit to what we now fondly call Bounds Gardens - previously Monroe Park, and in this photo the start of DeKalb Count's Adopt-A-Spot program - a community service project that began June 8, 2002. We didn't have a better version of this picture - shared with us recently by Monroe Brock - but it includes (from the left): Joel Alvarado, Keep DeKalb Beautiful Director; DeKalb County CEO Vernon Jones, Club President Jennie Stipick and her children, George and Vicki; and club members Henry Anthony, Suzanne Muccino, Bill Herald and Monroe Brock, chair for the club's environmental service project.
Be part of history on Saturday, January 28, when Ranger Fred leads the charge for keeping Bounds Garden beautiful. It's almost 21 years since we started - which is just over half of our life as the Rotary Club of Dunwoody. Bounds Garden is the traffic island located across from the Dunwoody Library.
Posted by Frederick Bounds
January 25, 2023