Laws of Life


More School Level Essay Judges Needed - Sign Up Now!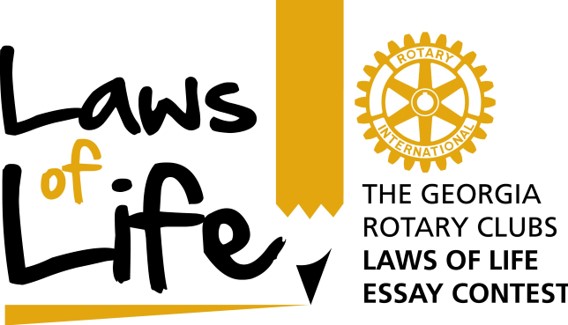 Thank you to everyone who has already signed up to judge essays for this year's Georgia Laws of Life Essay Contest. We still need more judges, as we are anticipate receiving close to 2000 essays from 75 schools this contest year! I'm excited to say this will surpass our "pre-COVID" numbers! School-Level Essay Judges are needed. The process kicks off on February 13..
School-Level Judges will have at least six days to read and score approximately 48 essays, then they will participate in a virtual team meeting. Training is provided: register via the Volunteer Registration Form and select your preferred training date or video option.
After registering: go to Sign Up Genius to select your team and Team Discussion Meeting date. You can participate in more than one Team.
Group A Team Meetings are between February 22 and February 28

Group B Team Meetings are between March 7 and March 15.
I can assure you that participating as a Laws of Life Essay Judge will not only give you a peek into the lives of today's youth, it will touch your heart.
Posted by George Stewart, Jr.
February 2, 2023